I used Bob's Red Mill semolina flour, and it had a
recipe for pasta
on the back. I found it was tasty and had just the right texture. I didn't have a recipe for the filling, but I found that having a mixture that was wet and lumpy was perfect. I made the sauce from scratch too. Not to toot my own horn, but this was probably the best meal I've ever made, and I've made
quite
a few great meals! The sauce was delicious, and the recipe for it is all the way at the bottom of this post :] Also, this was supposed to be a four cheese ravioli, but my dad ate the piece of asiago I had intended for this! Three cheeses is still delicious though!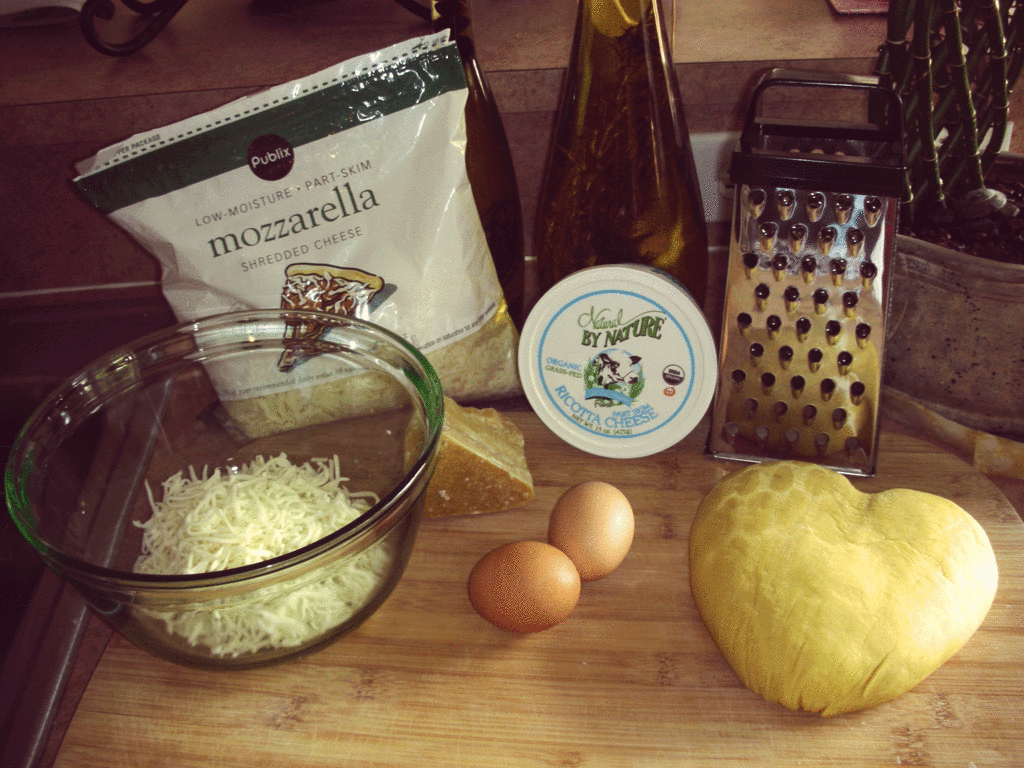 For the filling: 2 eggs, 1-1/2 cups mozzarella, 4oz ricotta, 1/2 cup parmesan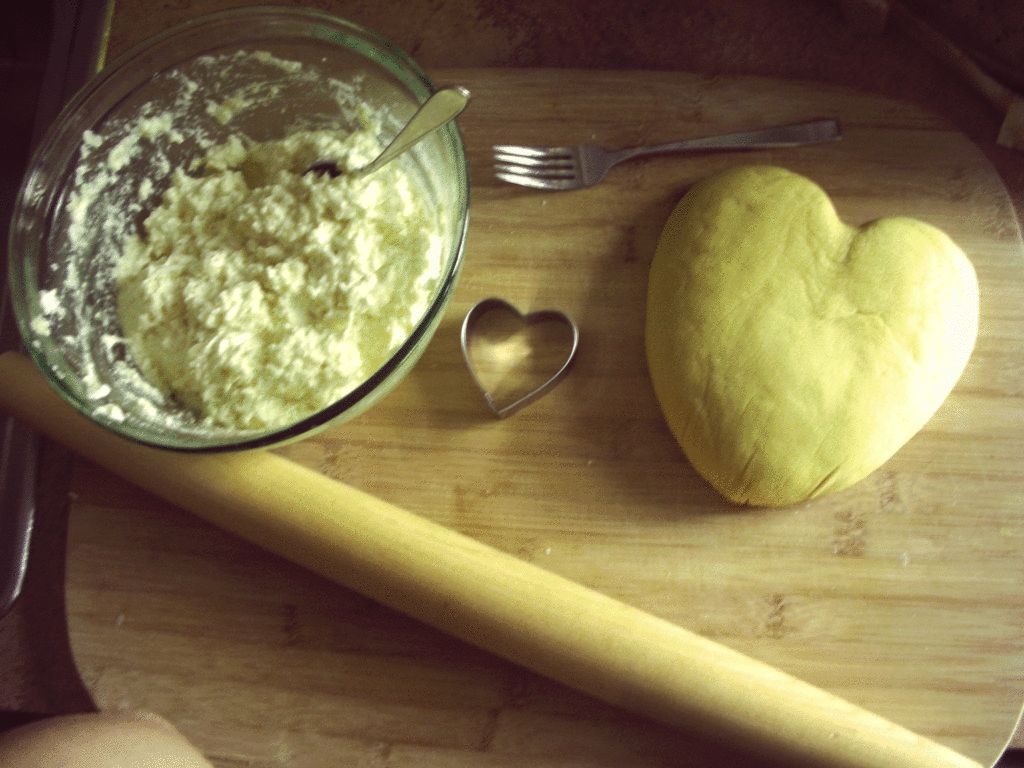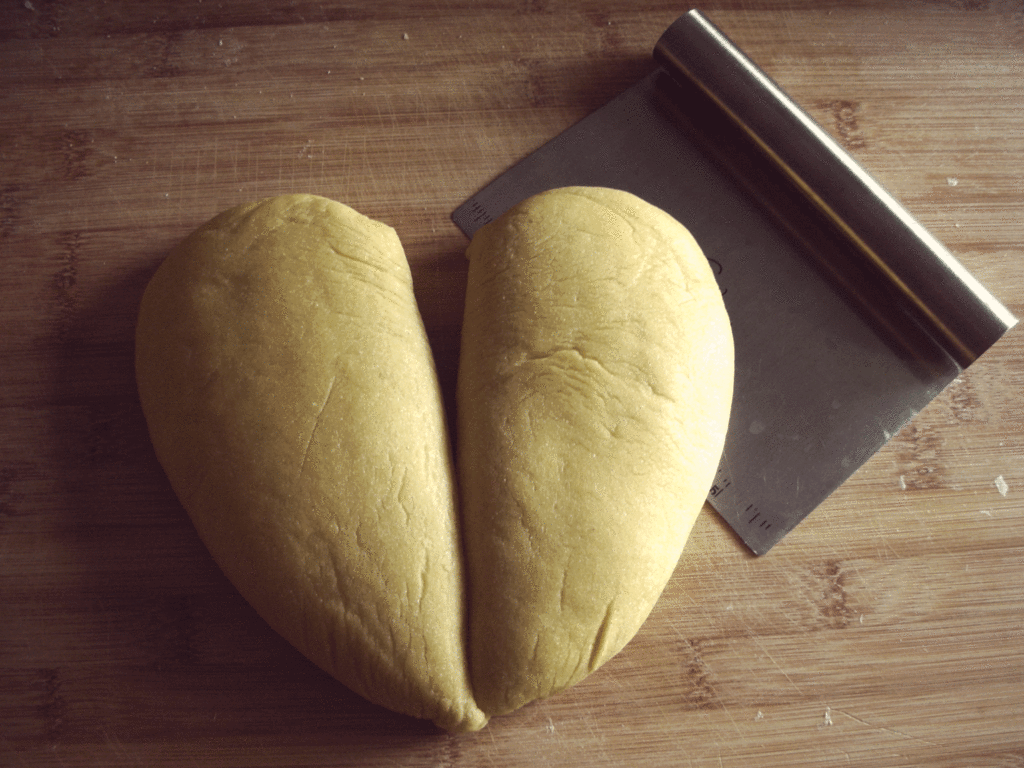 I cut my dough into four pieces so that it would be easier to roll.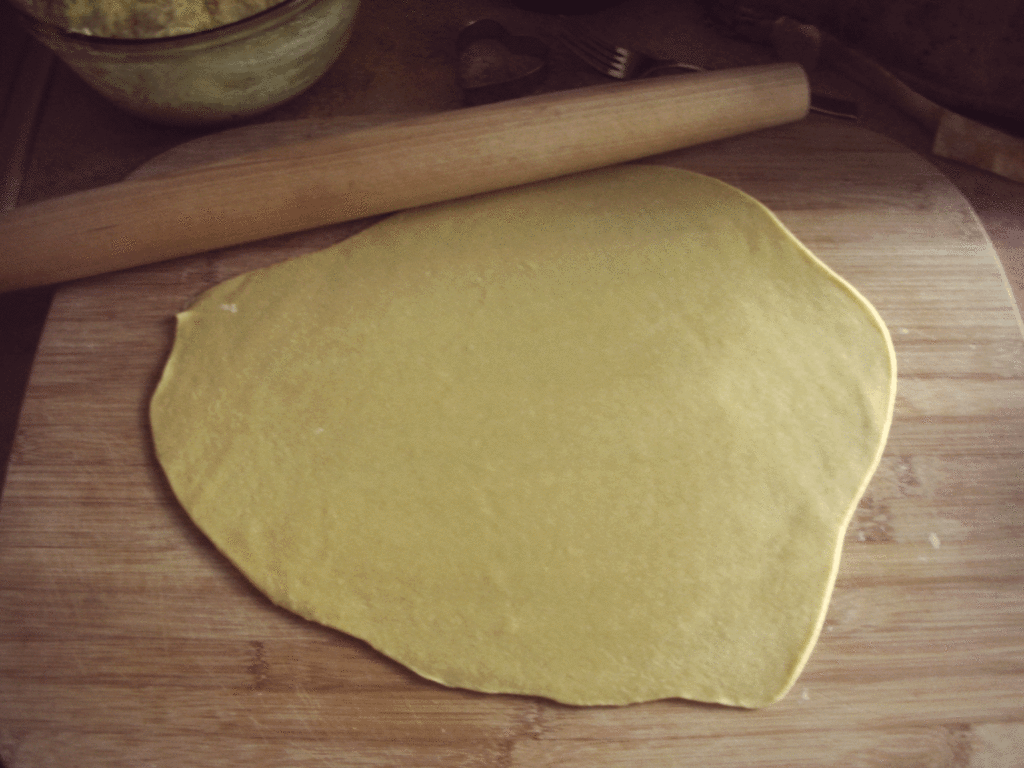 Make sure you roll it fairly thin, or else you'll end up with hard pasta!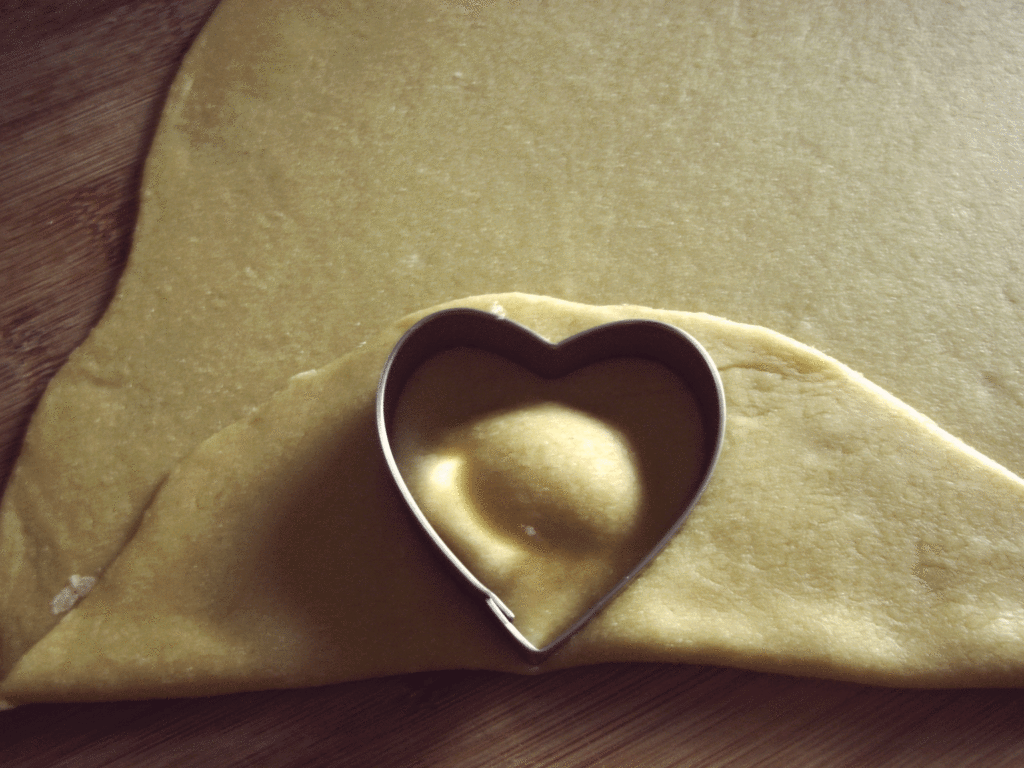 I moved the little ball of filling towards the center so there would be a little pasta around the outside to seal it later.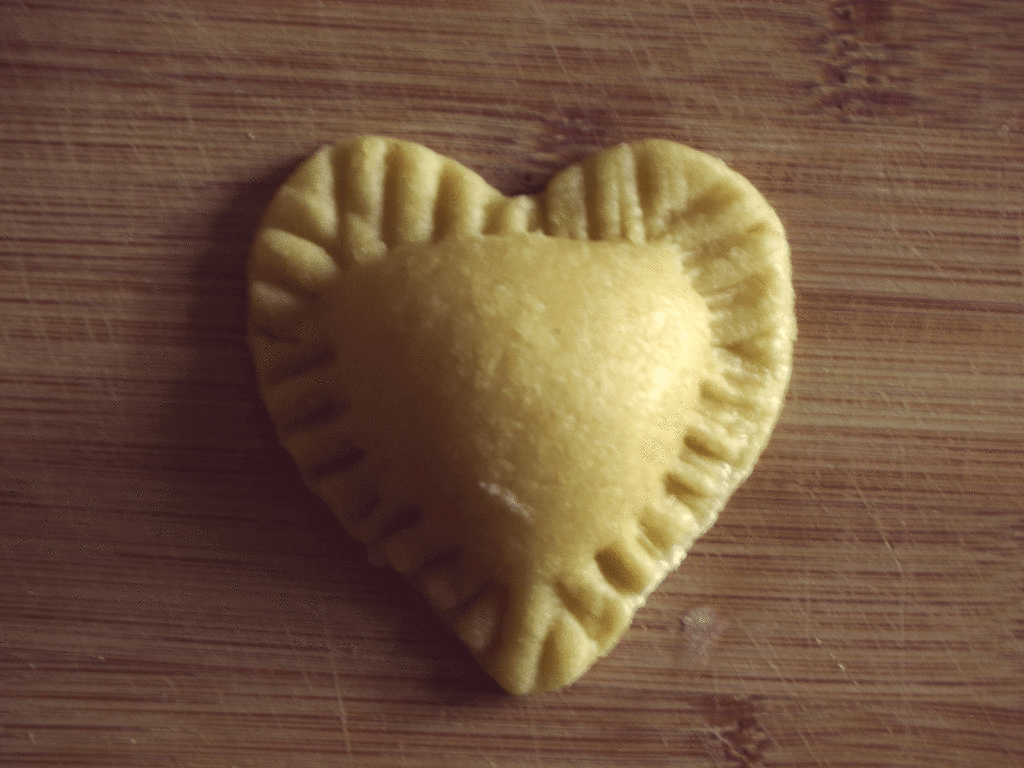 Pinch the edges with a fork to seal the mixture in. Pop these into boiling salted water and when they float to the top, they're done!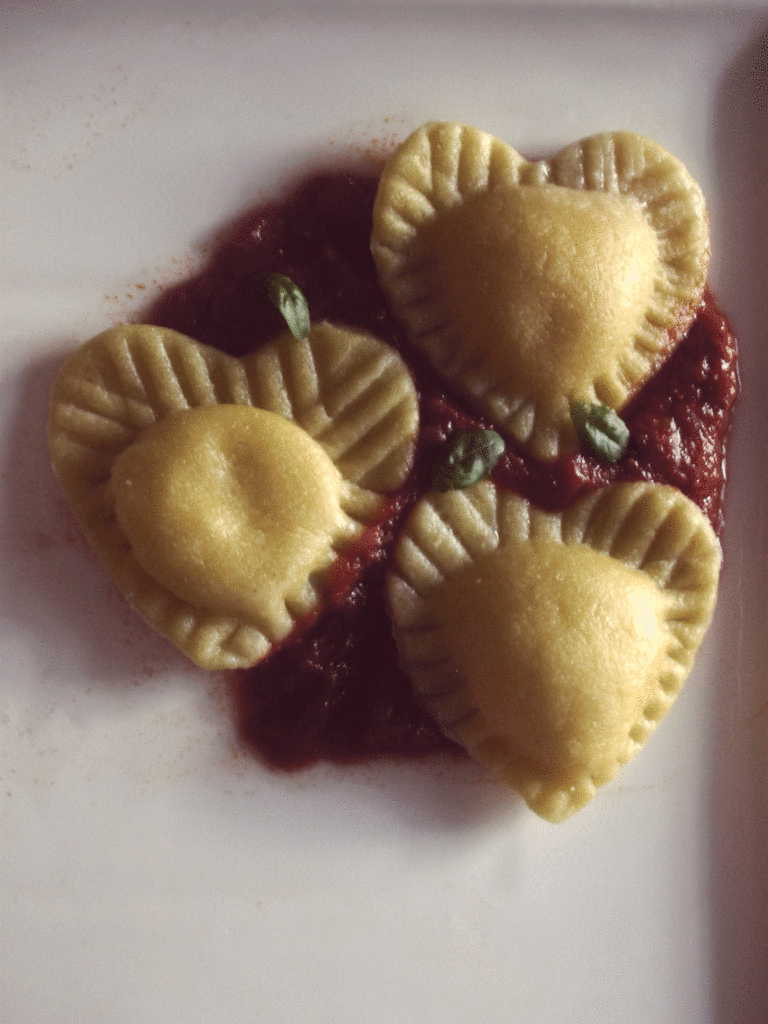 Finished product . You can find the recipe for the sauce below!




7 cloves garlic, finely chopped

2 carrots, finely chopped

2 celery stalks, finely chopped

1/2 cup red wine (I used Malbec)

2 boxes of strained tomatoes (Pomi brand)

4oz container of Boar's Head Pancetta

1 tablespoon dried fennel seeds

2 teaspoons red pepper flakes




In a large pot, over medium high heat, crisp the pancetta. With a slotted spoon, remove the bits of pancetta, but leave the fat in the pot. Add onion and cook until it's translucent and slightly brown. Add carrots, celery, garlic, and shallots. Once they're all cooked, add red wine and the strained tomatoes. Stir in the sugar, fennel, oregano, and red pepper flakes. Salt it to taste and let it simmer on low heat for 2 hours. (it'll still be delicious if you decide to simmer it for less time, but I find that the longer it cooks, the better it tastes!) Sprinkle fresh basil before serving.
Pin It